Get ready to let your imagination bloom!
Learn how to create amazing imagery that will excite your heart and your audience.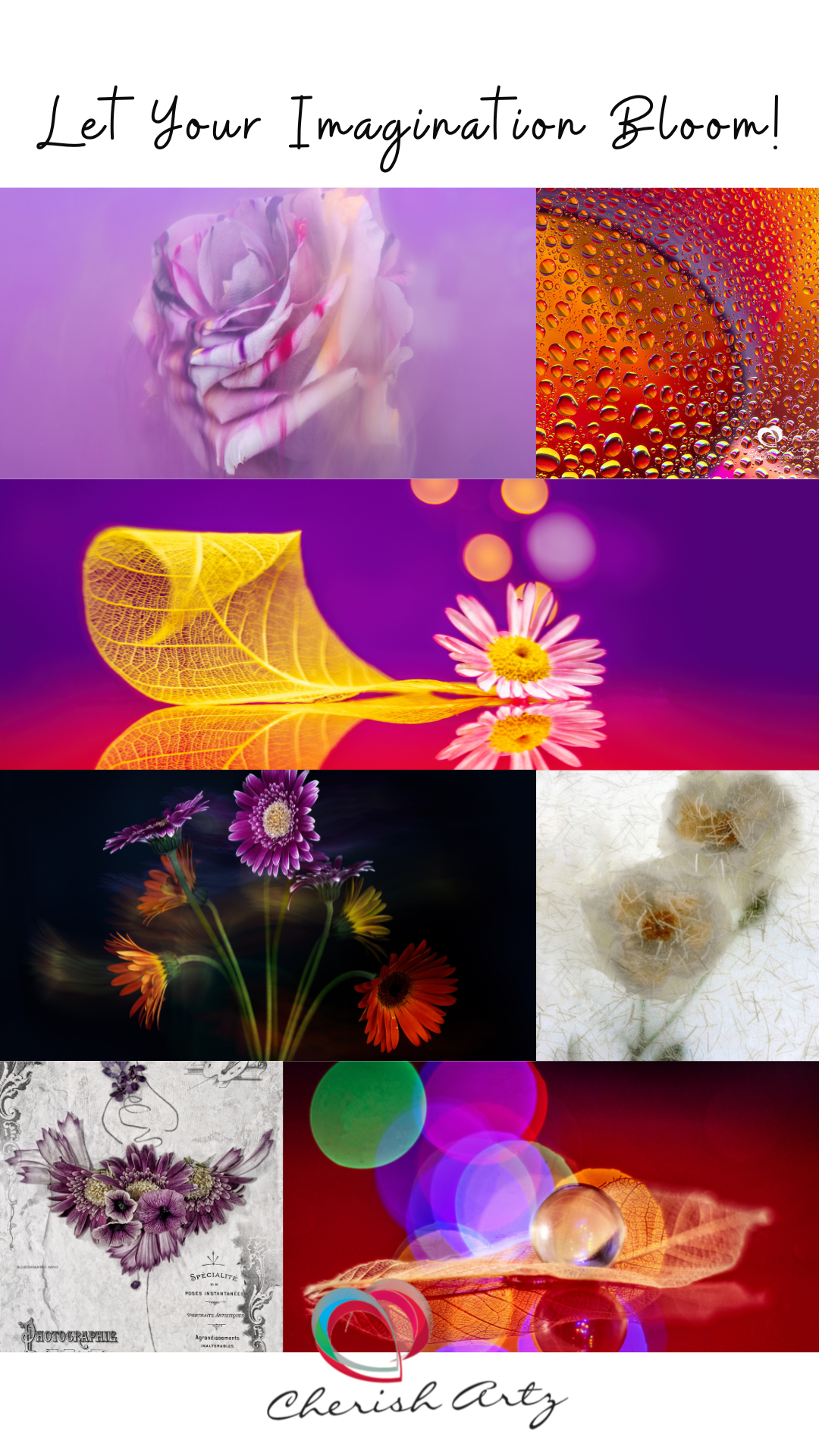 In our "Let Your Imagination Bloom" series of workshops we will be showing how to create eye catching images like these.
We provide instruction on a variety of techniques, at least 4 and up to 6 depending on time. Some set ups you can get a large variety of differing images from, we are somewhat flexible with timing however it's our mission to show you as much as we can over the workshop.

It's a balancing act! The combination of differing levels of transparency in the crisp yet delicate skeleton leaf as the vessel and the mystic of the orb along with their reflections brings to you an elegant and beautiful artistic still life.
With endless choices in the combinations of subjects, gorgeous backgrounds and that special ingredient you will soon be creating jaw dropping imagery that will delight you and your audience.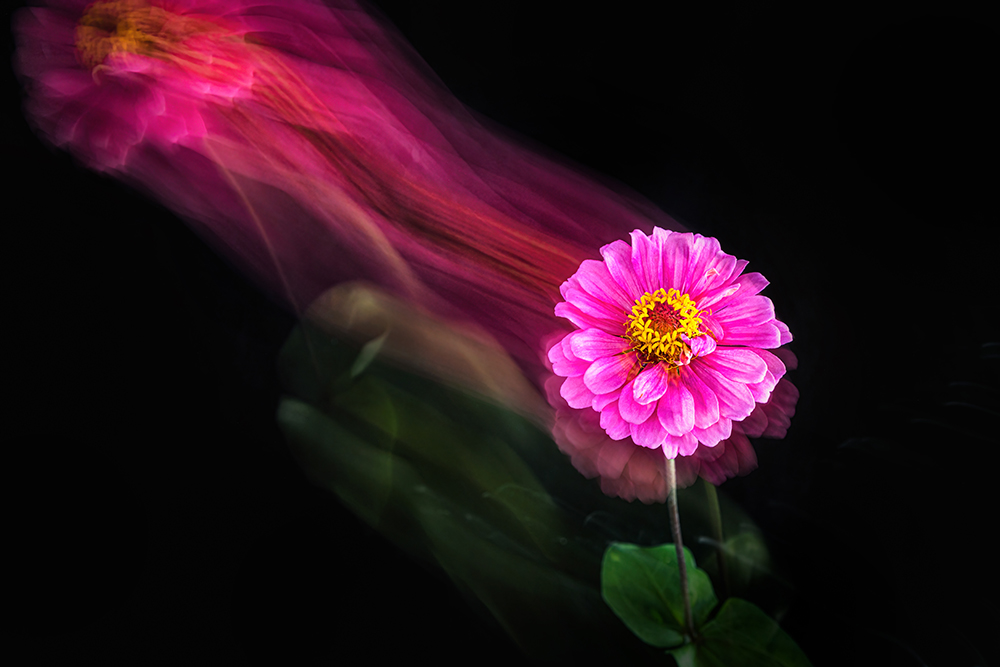 Full of activity our Botanical Ballerinas will awaken your creativity. Whether it's the more elegant like moves of a ballerina or the vibrant steps of the tango; the artistic director in you will come alive!
No two images will ever be the same! Depending on your camera you will learn different ways to create the dances your way.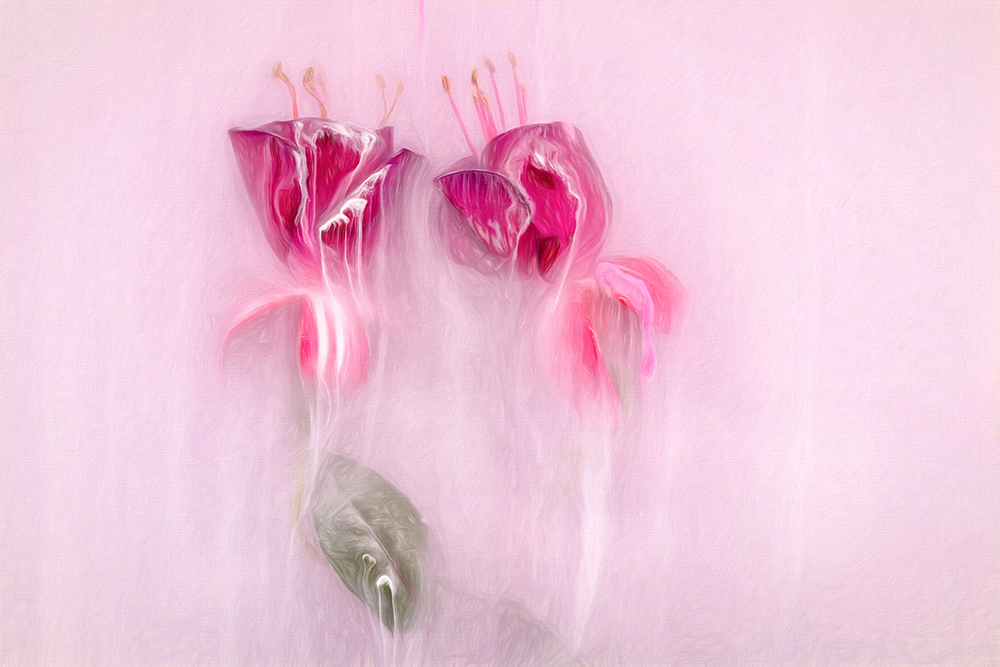 As the paint slowly makes it way along the features of the flower some amazingly beautiful artistic scenes are created. Petals draped in paint feel instantly romantic. You become the artist combining your talents with paint and your camera.
Once you decide how you wish your final image to feel, slow and dreamy or more towards the grungier side this is a technique you will want to repeat time and time again once you learn how.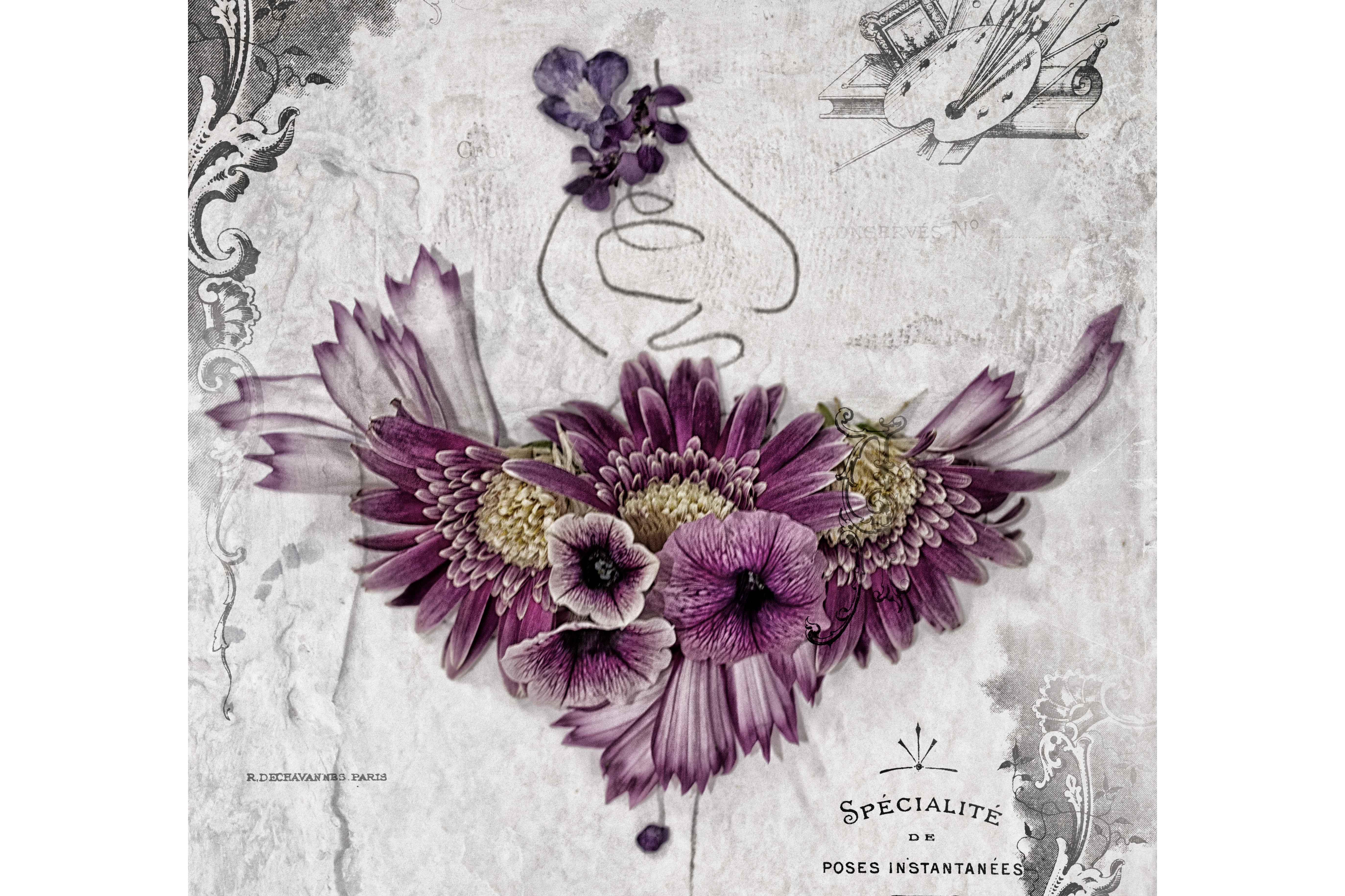 Just picture walking downtown and coming upon a very well-dressed elegant lady, hat on and ready to show the world her visually exciting attire! You have seen her before; you can't stop looking at how perfectly made up she is!
Now is your chance to create your own fashion designs from every part of a flower, dress up the drawings we provide to bring to life your vision of vintage, artsy, grunge, bohemian, chic, trendy or any other fashion style you desire.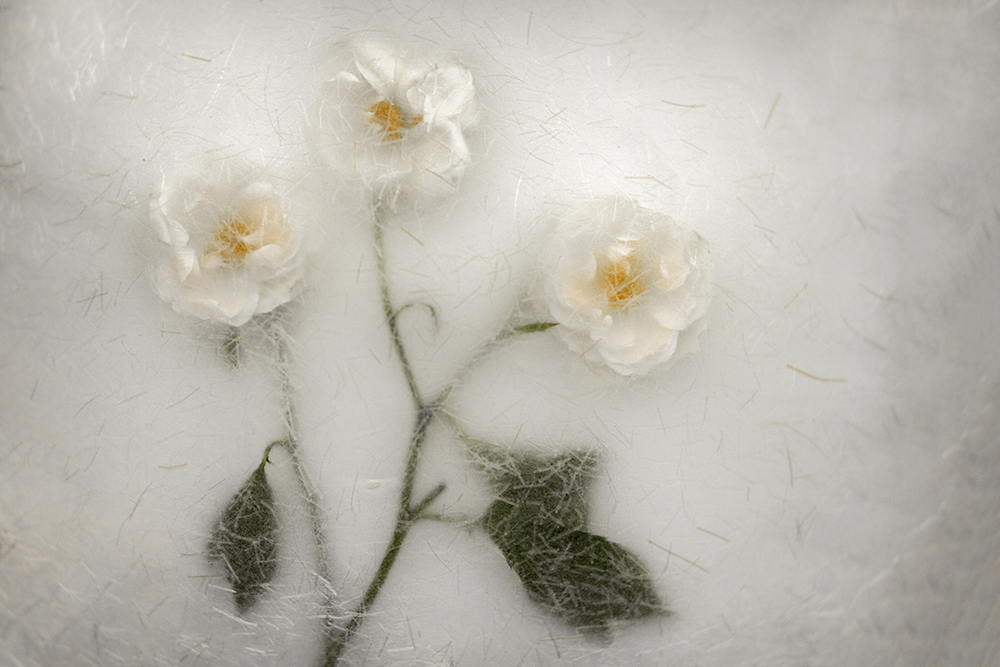 What dreams are made of! Inspired by our Illuminated Immersions, Bashful Blooms takes the technique up a level or two achieving a softer and more ethereal effect.
All done in camera this technique can be created in a controlled set up or out in a garden. It will capture your imagination and invite you in.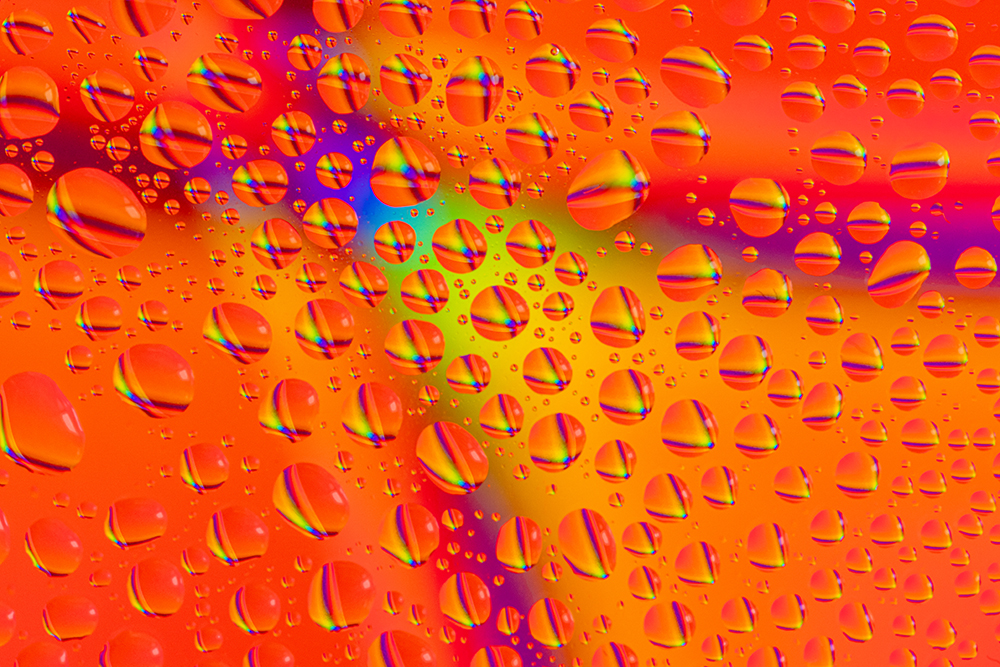 Yeah Baby! Its vibrant! Its addictive!
You will simply love it.
You will be totally drawn into patterns created in the Refracted Drops technique and be amazed at how simple objects make your senses rain with excitement!
We make it simple for you!
We provide everything you need in the way of props and lighting. This includes light pads, light tents, other lighting gear etc right down to a simple pair of scissors.  
You just need to bring your photography gear which we will provide a list to you after you have booked, and if you wish a plate of food to share and a small bunch of flowers.  
It's as simple as that.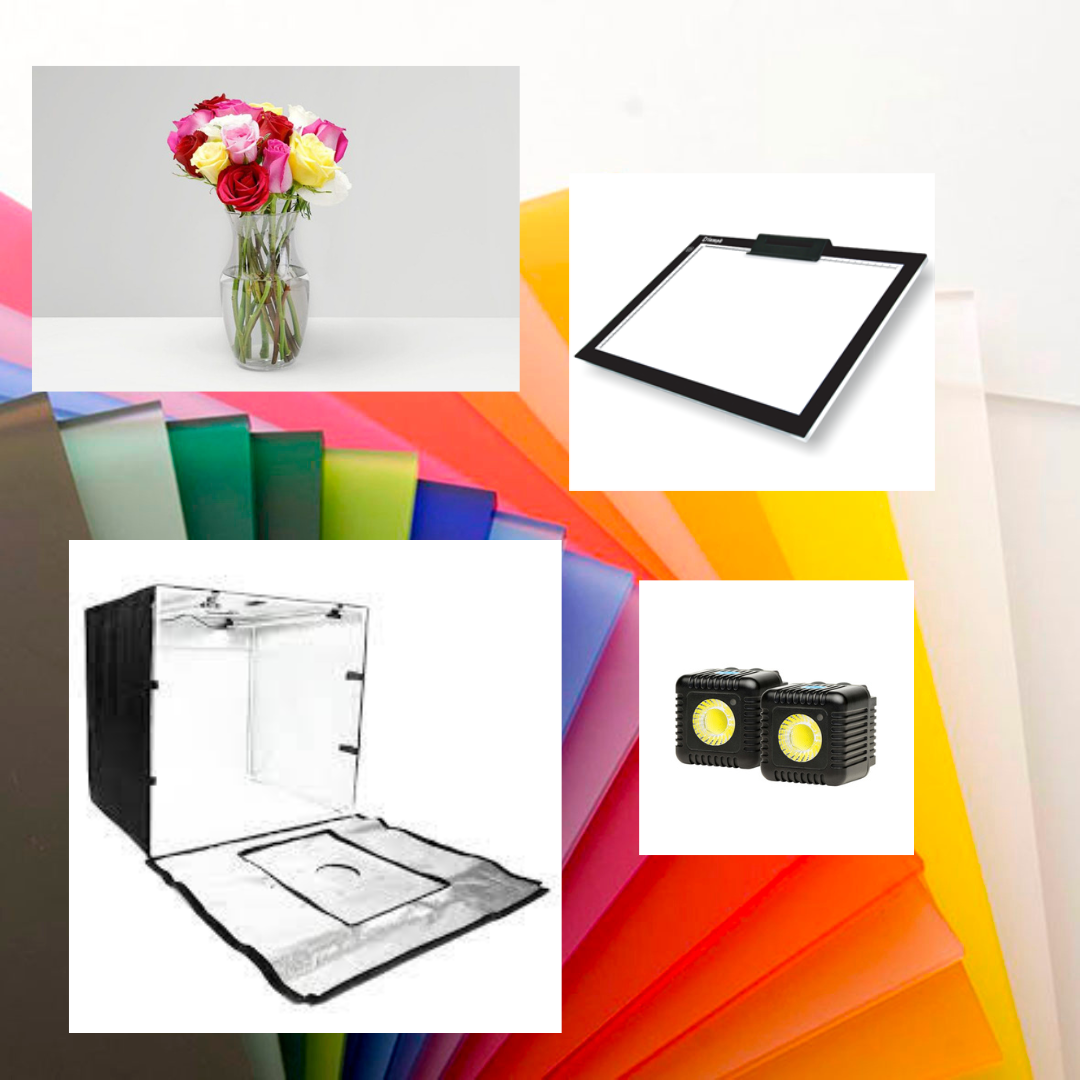 Minimum and Maximum Number of Attendees
Each workshop has a maximum of 12 attendees. 
There will six stations and two persons will share a station.  
We will need a minimum of 8 attendees for the workshop to go ahead. 
More than just a workshop!
The excitement doesn't end after the workshop is finished.
As much as we can be available to answer any questions you have after the workshop.
For each technique you will have access to downloadable "how to" pdf's along with online videos that show you how I process similar images.
You will also be invited to our private facebook group
And to keep your inspiration flowing you have 12 months access to our online membership site.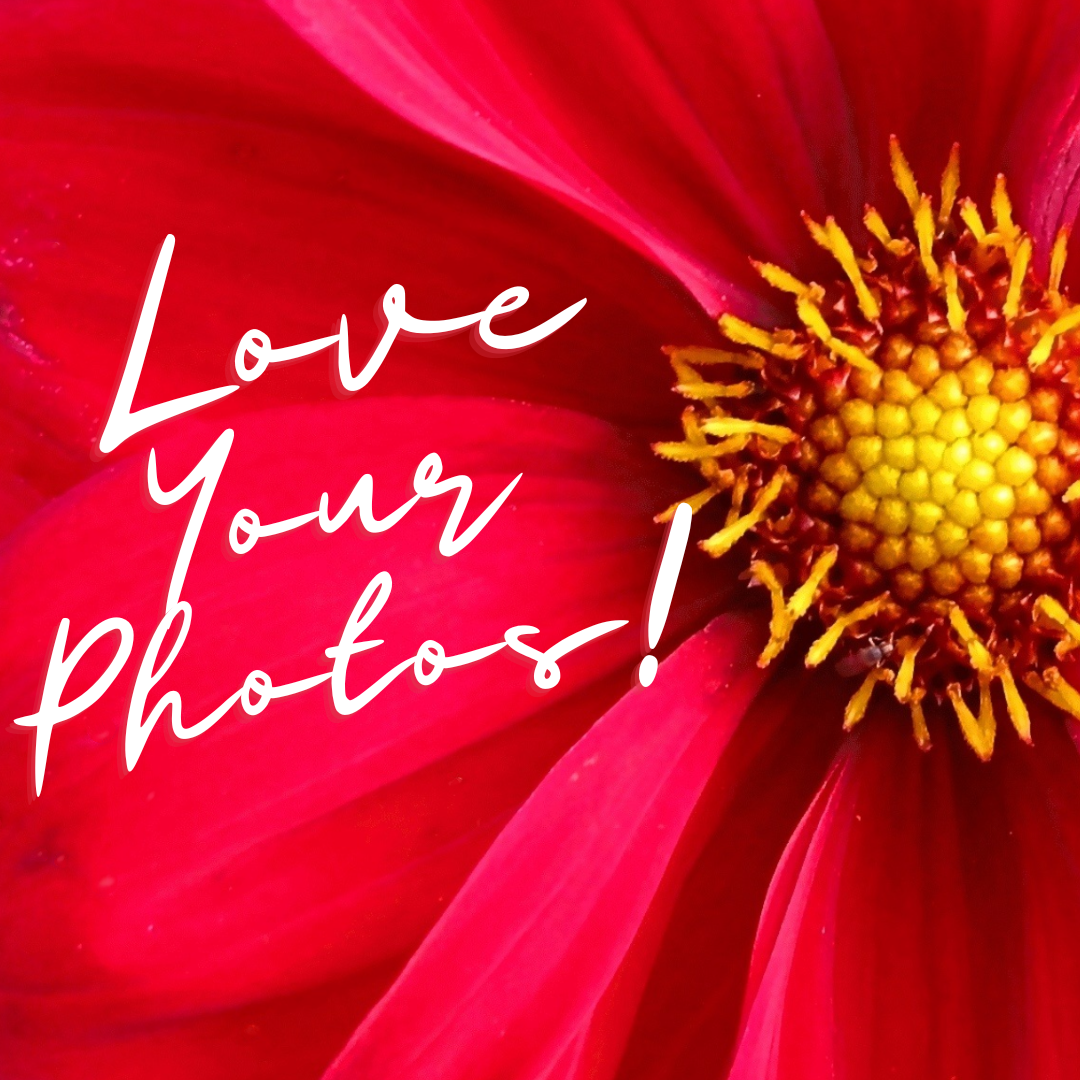 We guarantee you will fall in love with photographs and be inspired to stay in the creative zone long after the workshop is over.

Check your inbox to confirm your subscription