Transform Flowers into Masterful Photo Artworks


Creating "White Washed Petals"
Infinite Creations at your fingertips!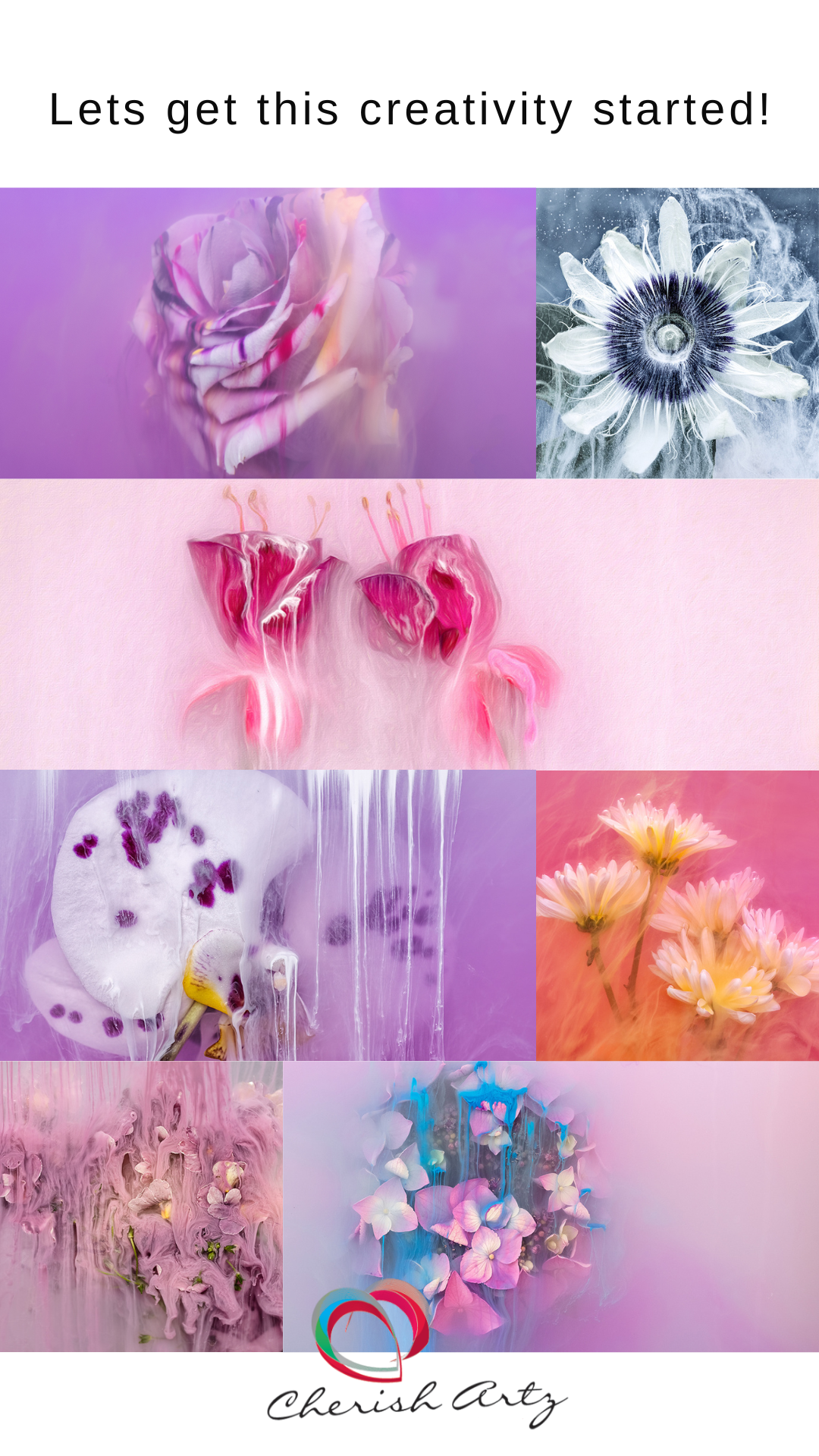 Create Your Own Artistic Flower Photography Images!


"We've got your back!
Dive into our comprehensive guide and discover the art of capturing mesmerizing floral photographs directly in-camera.
Packed with invaluable tips, our tutorial ensures impressive outcomes.
With our straightforward instructions, even beginners will craft pro-level shots swiftly."




Looking for similiar photography lessons or workshops?

Let's Keep in Touch
Subscribe to the mailing list and receiving the latest updates.
As a bonus for signing up you can download our FREE EBOOK
on naming your photographs.