Transform Your Imagery!

Why use a Digital Canvas Matt? 
The digital canvas mat adds depth and richness that brings a new life and emotion into your photographic artwork like never before.  Now no matter where it is seen—in print form or on a computer screen—the image will always be remembered as something remarkable thanks to the addition of a digital canvas mat in photoshop!
Create beautiful, eye-catching digital canvas matts with your unique combination of colours and textures
– sure to captivate any audience.
The possibilities are endless!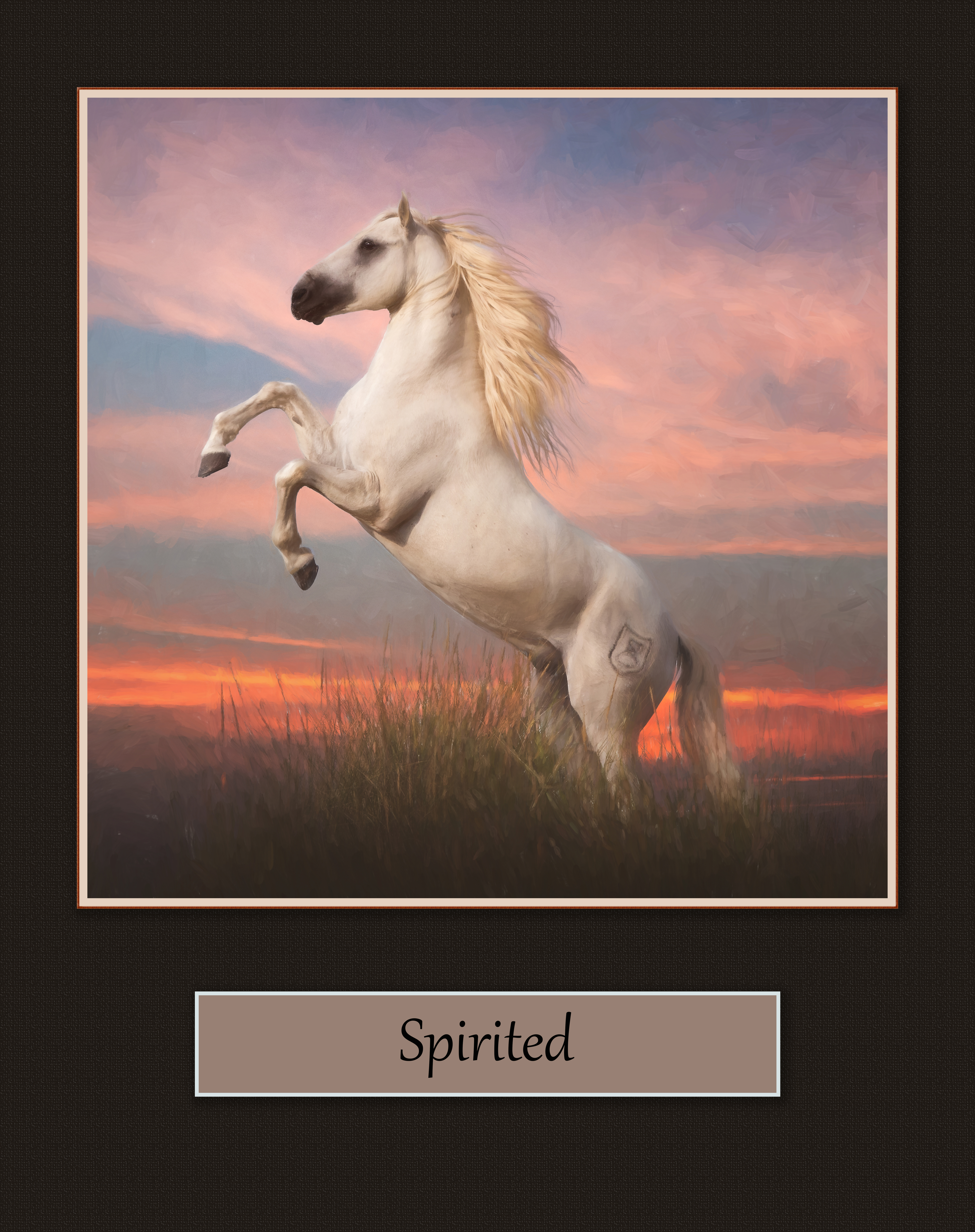 Ready to upgrade your digital artwork with a unique, canvas-style matt frame in Photoshop?
We've got you covered! Our detailed tutorial will walk you through the steps needed - plus plenty of tips that'll help make sure every custom mat frame looks awesome. With our easy guidance, even novice creatives can create stunning frames like pros in no time.  
And if speed is what matters most: we also offer special Digital Canvas Matt Photoshop Actions for supercharged workflows and maximum results faster than ever before!

Looking for other in person workshops?

Let's Keep in Touch
Subscribe to the mailing list and receiving the latest updates.
As a bonus for signing up you can download our FREE EBOOK
on naming your photographs.