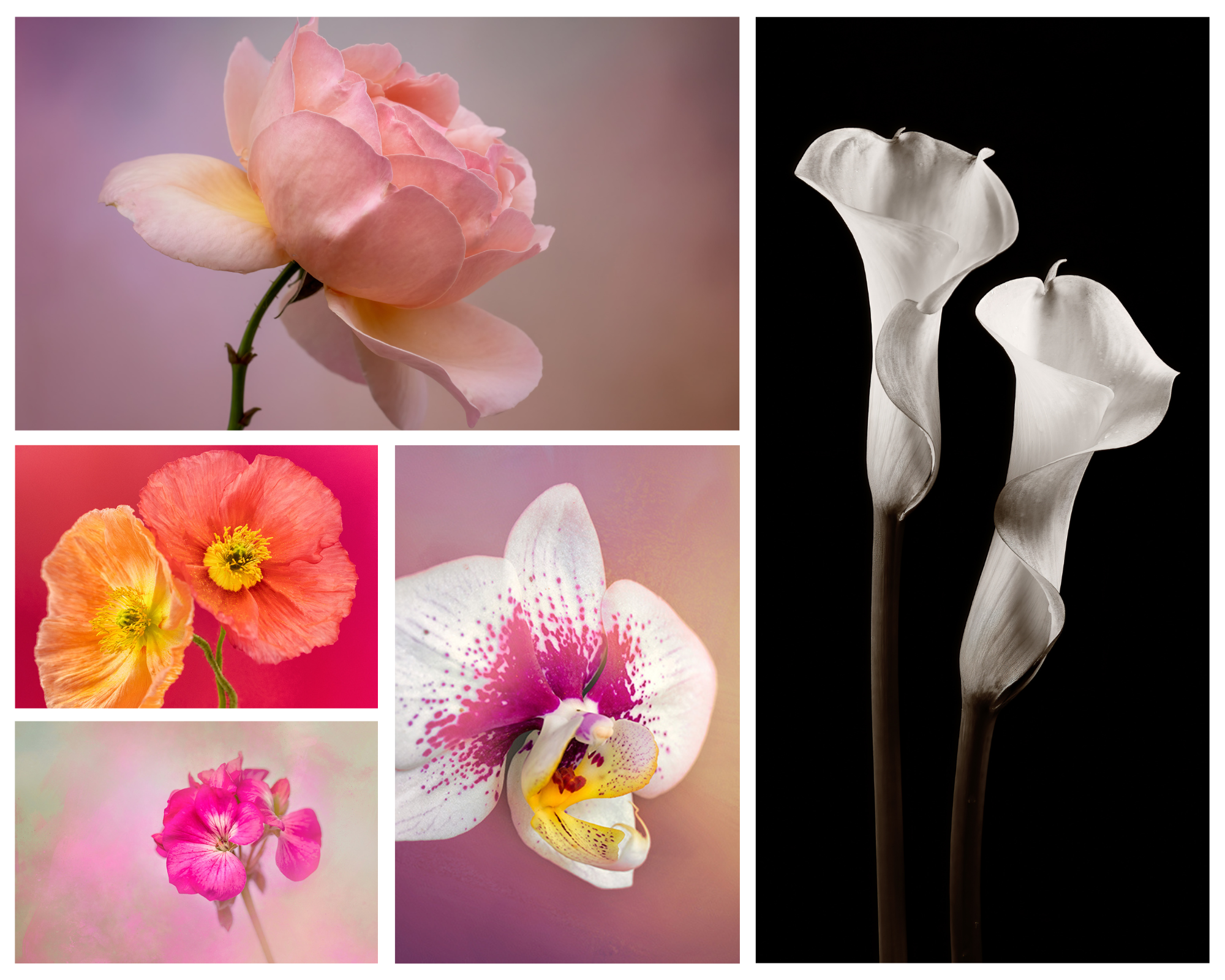 Don't leave the house! Capture Beautiful Flower Portraits At Home


Join us for an in-person workshop that teaches you how with very little equipment you can create stunning flower portraits in your home.

Approach to the workshop

The first part will be theory where we will go over:

Basic Equipment

Camera Settings

Lens Choice

Composition

Natural and Artificial Light

Backgrounds

Decision Making

Followed up with practising the techniques by shooting indoors 

Perfect for Photographers and Gardeners alike!

Workshop Numbers


Minimum and Maximum Number of Attendees: 6
Each workshop has a maximum of 6 attendees.  

We will need a minimum of 4 attendees for the workshop to go ahead.


More than just a workshop
The excitement doesn't end after the workshop is finished. 
As much as we can be available to answer any questions you have after the workshop. 
You will also be invited to our private Facebook Group.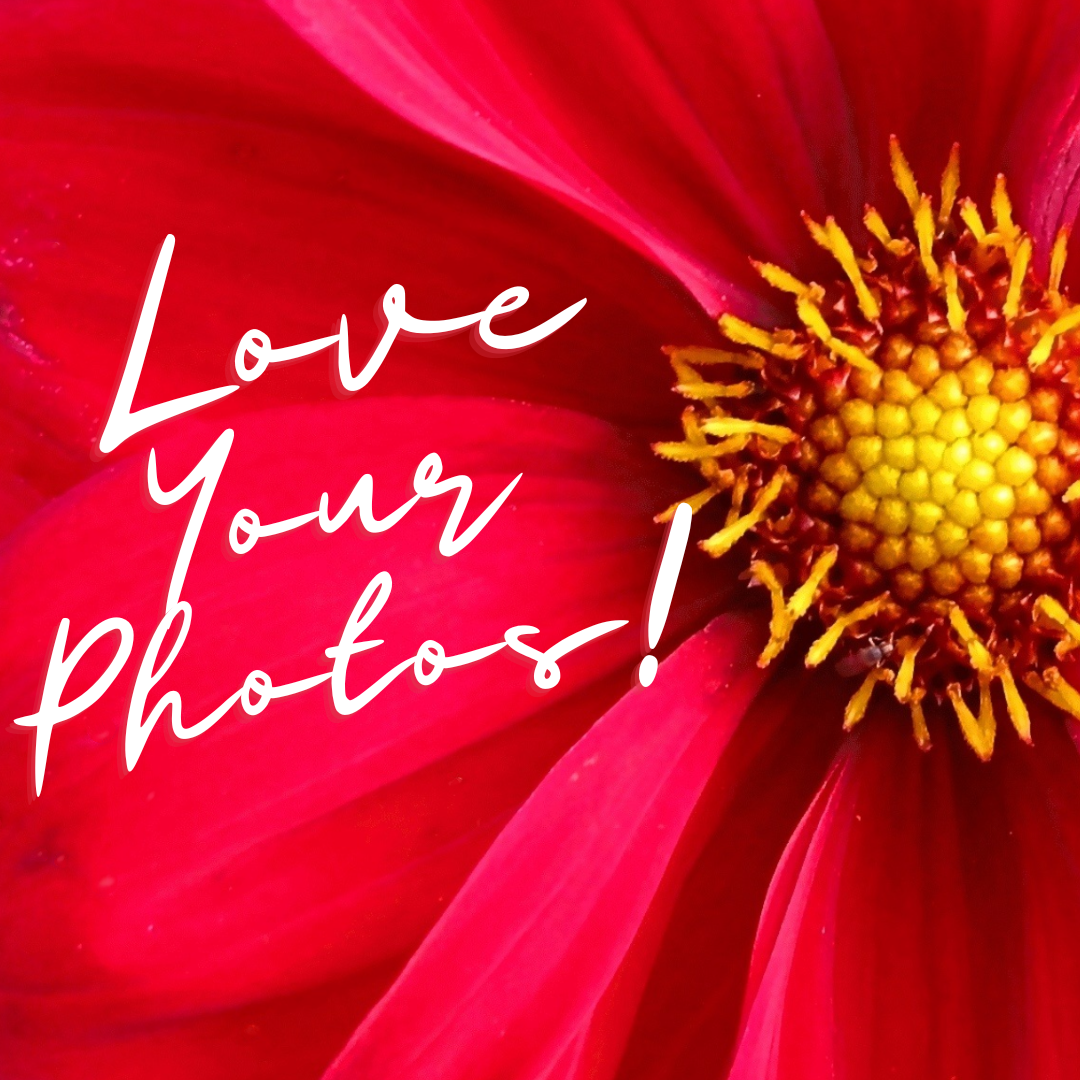 We guarantee you will fall in love with photographs and be inspired to stay in the creative zone long after the workshop is over.

Looking for other in person workshops?

Let's Keep in Touch
Subscribe to the mailing list and receiving the latest updates.
As a bonus for signing up you can download our FREE EBOOK
on naming your photographs.