Be Inspired to create!
If you're lacking that creative spark or know how, its time to Create and Escape by joining in our creative photography workshops.
We offer you Create and Escape Photography workshops in person and online to inspire your vision and show you our techniques. 
"Cheryl is a talented photographer, artist and teacher who gives generously of her time to help beginners in our club and make them feel comfortable with their camera. Her creativity shines through in her images, especially her flower photography, and the results of her stunning work speak for themselves.
Cheryl is very much a people person, with a friendly and approachable manner. The subjects she captures and the newbies she helps are always put comfortably at ease.
As a passionate photographer and teacher Cheryl has gained a great deal of experience in her craft, and I am more than happy to give a recommendation."
- Michele Jackson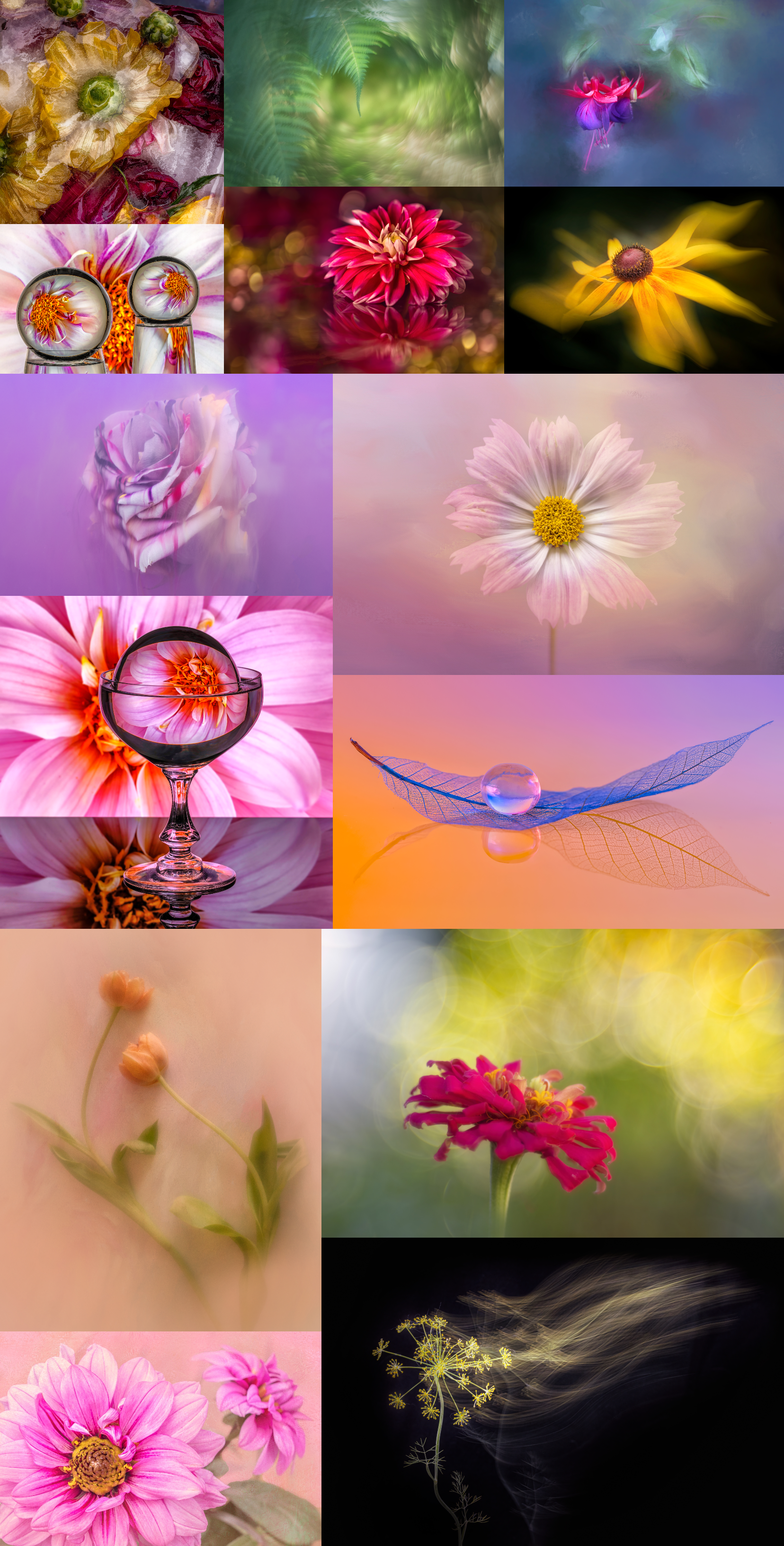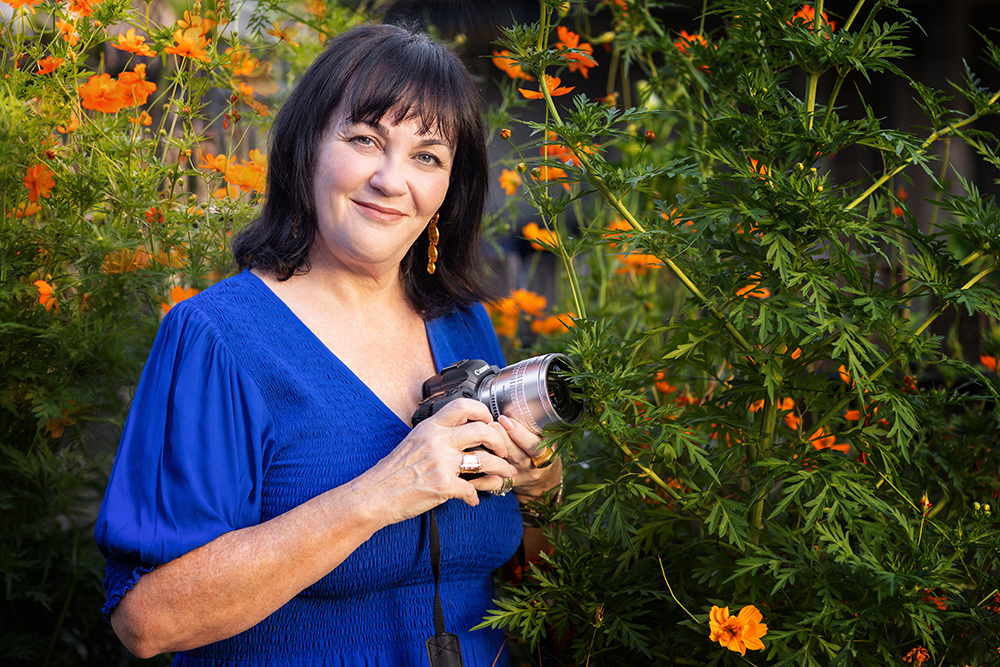 Where my passion for creative photography brings to you fun filled and inspirational photography workshops.
So; I have won some awards and have some credentials
Along with achieving my Masters in Contemporary Arts (concentrating on flower photography) and becoming a PSQ Accredited Judge (Photographic Society Of Queensland), throughout the years I have won several photographic awards from the AIPP, Photographic Society of Queensland Salon of Excellence Competitions, Epson Pano Awards, Queensland Ekka Photography Section along with the local Mackay Show Photography Section.
Above all this my hearts mission is show you how dedication and practice will soon have you creating amazing imagery. 
In short, I began to take my photography seriously in 2003. In 2004 I joined a local camera club, Creative Shots Photo Club Inc where I have spent 6 years non-consecutively as president. From 2016 to 2017 I offered a variety of photographic workshops over a vast range of subjects from portraits to flower photography to Astro. After this I had a break from workshops and offered people portraits and pet photography.
During 2020 I rediscovered my absolute love for flower photography and have set about trying several experiments on the many ways I can photography flowers, from a simple flower portrait to the more complex set up of painting them in fish tanks.
My husband David says to me "You were photographing flowers when I met you and you still are".
This reinforced to me that photographically, flowers are my greatest joy. 
This is what I want to share and teach. 
You may find me photographing other subjects, but I feel I will always come back to the smiling faces of my flowers.
Check your inbox to confirm your subscription